Four things to consider before pricing your home
February 28, 2017 Melissa Berrigan
---
How to determine the fair value of your home before you list
There's a lot to consider when putting your home up for sale, and determining its true value is at the very top of the list.
Every homeowner wants the best possible price and terms, but it's not as easy as picking a price out of thin air. Several factors, like current market conditions and interest rates, come into play when pricing a home.
Wanting to get a price that is neither too high or too low can be a bit of a balancing act, but with a little help from the tips below—along with the advice of a trusted Realtor—you can determine a realistic value for your home before listing it.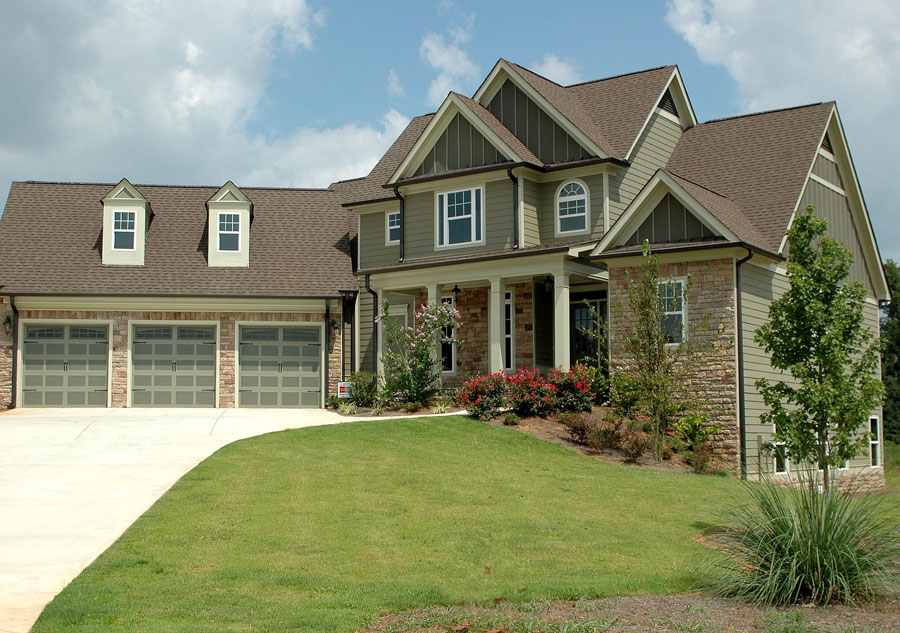 Four things to think about before putting a price tag on your home
Get to know the market
The real estate market fluctuates, so it's important to get a handle on current market situations to see where your property fits in. Pay close attention to active listings in your area and also take a look at what has sold in past three to six months.
Have your Realtor prepare a comparative market analysis
Before attaching a price tag, savvy homeowners can get a comparative market analysis (CMA) to help figure out the market value of their home. A CMA is a free report that examines comparable homes in your area by size, style, condition, and age. It also details homes that have sold and listings that have been withdrawn or expired.
Ask for an in-home evaluation
Scheduling an in-home evaluation works well in conjunction with a CMA. A Realtor will complete a full walk trough of your home, and evaluate without preconceptions or emotional attachment. Be prepared to answer questions about history, repairs, and renovations.
Be realistic with your price
In order to sell your home for the best price in the shortest amount of time, you need to be realistic about the true market value of their home. Strategically setting a competitive price will generate the interest of serious buyers and reduce the risk of losing money on price reduction.
As mentioned, there are a number of factors that can affect the price of your home. Not all of them can be anticipated. If you can allow yourself some flexibility and react to changing market conditions, you're most likely going to get the best price with the least amount of headache.
Why work with me?
As an experienced Realtor active in the local market, I can provide assistance with pricing, marketing, negotiation, and closing. From start to finish, I will help you successfully sell your home—as fast as possible and for the best possible price.
When you're ready to sell, call me at 250-792-0464 or email melissa@melissaberrigan.ca!