What you need to know about relocating to the Comox Valley
March 13, 2017 Melissa Berrigan
---
Top 4 things you should know about living in the Comox Valley
The Comox Valley is a wonderful place to call home. Beyond the natural beauty, temperate climate, and abundance of outdoor activities, the Comox Valley is filled with warm and welcoming people and offers a diverse lifestyle.
No matter what brings you to the Comox Valley, there are four things that you need to know before you get here.

Four things you need to know before moving to the Comox Valley
Comox Valley real estate is diverse.
Property in and around the Comox Valley varies from expansive rural acreages and two-story suburban dwellings to urban condominiums and oceanfront estates. Whatever style of home suits your needs, you will find yourself well within reach of our schools, recreation facilities, and modern amenities. And don't forget the close proximity to our beautiful beaches and forests.
We have all the amenities you need.
While the Comox Valley certainly isn't an overpopulated metropolis, we definitely aren't missing any modern amenities. Our vibrant communities thrive within rich cultural scenes that are filled with music, art, and great local food and beverages. Here, there are various non-profit and volunteer organizations devoted to environment and health, along with a new modern hospital opening its doors this year.
With ample educational resources for children under the age of six, a variety of public and private schools, and North Island College, there are options for every member of your family. Our region also has specialized education programs and a multitude of recreational resources and programs available for all ages.
There's an activity for everyone.
If you'd like to find yourself making fresh tracks before breakfast and playing a round of golf or hitting the water for a paddle just after lunch, then the Comox Valley is the right place for you. We proudly boast world class mountain biking trails, an abundance of water sports, and pristine natural settings that will make you stop in your tracks. From lush rainforests and rushing rivers to majestic mountains and shimmering seas, you will find whatever adventure you're looking for.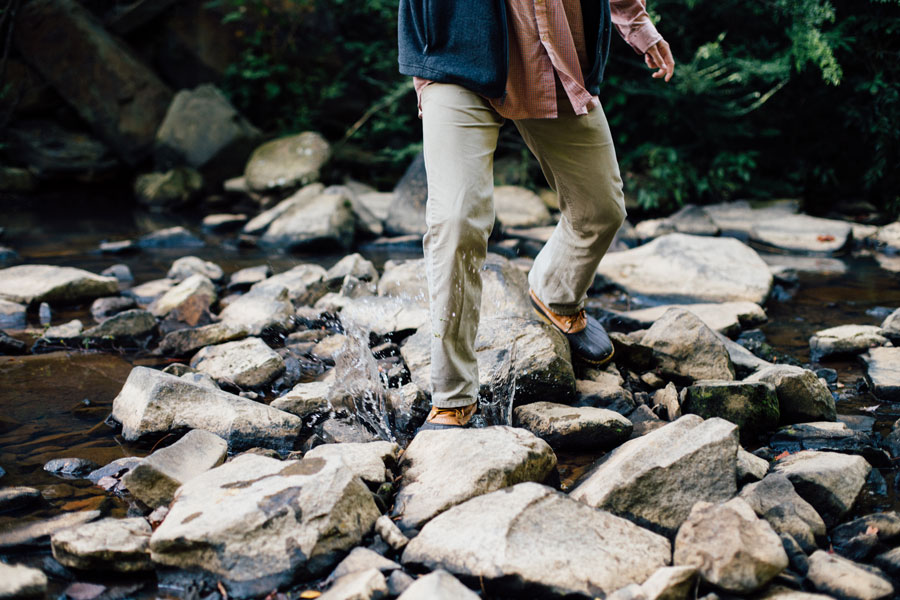 It's awesome here. Period.
It's true. Life in the Comox Valley is awesome. Residents know it. Visitors know it. Now it's your turn to find out that the Comox Valley really is the best place to live. Whether this is your first time moving, or one of many moves over the years, the communities of Courtenay, Comox, and Cumberland will welcome you with open arms.
I can help you move to the Comox Valley
When you're ready to make the move and start packing up those boxes, I am the Realtor for you!
I've been helping people find homes since 2001. Passionate about my community and connecting families with the right home, I don't leave any stone unturned when it comes to helping you make a move to the Comox Valley.
For those undertaking a military relocation, I have a strong understanding and compassion for the military lifestyle (my husband is a Sergeant based at 19 Wing Comox). I'm intimate with the process and appropriately handle the needs and stresses of my CFB Comox military clients.
Call me directly at 250-334-3124!
I'm ready to help you call the Comox Valley home!
Photo credit: Logan Popoff