Is renting for you?
September 25, 2017 Melissa Berrigan
---
Four reasons why you might want to rent rather than buy a home
For many, renting a home has always been that one step before home ownership. For others, renting is a lifestyle choice. And for others, it might be their only option as today's housing prices continue to soar.
Many Canadians appear to be having second thoughts when it comes to buying a home. While the current seller's market is fantastic for the homeowners, it can be tricky business for those buying and has many people putting their dreams of a dream home on hold.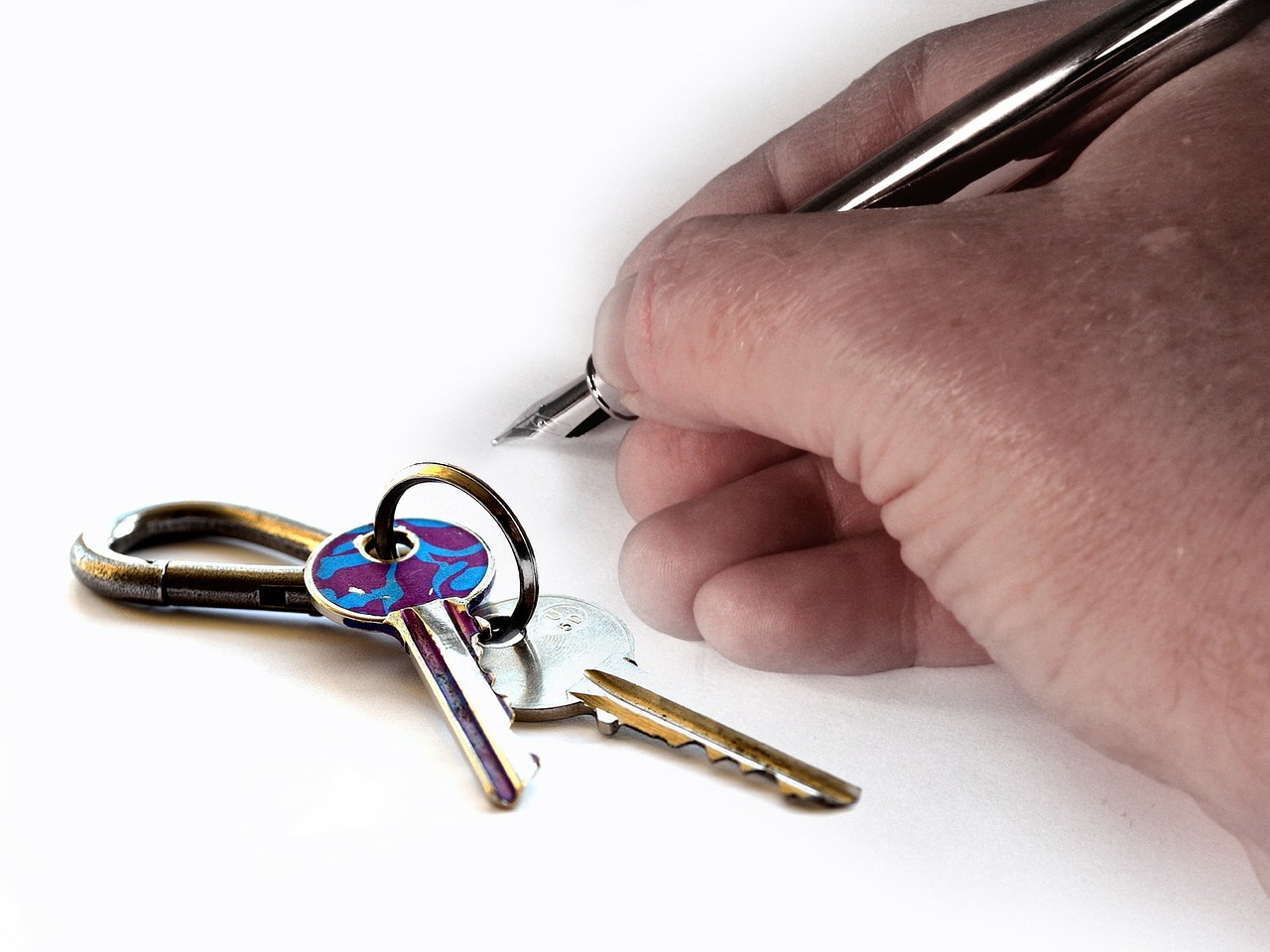 It's a personal decision whether you rent or buy a home, but here are four reasons why you may want to rent a home rather than buy one—right now.
You aren't financially ready
Purchasing and owning a home is a huge financial responsibility. Once you add up the damage deposits, the move-in fees, and monthly utilities, renting a home can be just as expensive, but homeownership involves plenty of savings, stable employment, and a high credit rating upfront.
If you're a freelancer, or a small business owner, with an irregular income you may prefer the stable option of monthly rent versus mortgage rates, property tax, insurance, and maintenance costs. And if you need to time to build—or repair—your credit score, save a down payment, and ensure that you have an emergency fund, renting is also great option.
Maintenance won't be your problem
Not everyone is blessed with DIY skills when it comes to fixing things around your home. Homeowners are responsible for the cost and work of repairs when anything goes wrong, but all renters have to do is pick up the phone and call their landlord or the property management company to deal with a plugged drain, broken dishwasher, or finicky lock.
You can be flexible
A twelve month lease is far more flexible than a 30 year mortgage. If your job has you relocating for work every few years, or you just want to travel and work your way across the country whenever you choose, renting is the way to go.
Unexpected costs add up
Home ownership requires a good sum of money to maintain your home year after year. Things like yard maintenance, window cleaning, and fence repair. What about when your basement floods or your furnace stops working? Will you have the money to repair a hole in your roof?
When it comes to home ownership, it's a good idea to have an emergency fund to deal with unexpected household emergencies.