Don't let your home hibernate until spring!
December 15, 2017 Melissa Berrigan
---
Why you should list your home this winter
Winter is here and it's a great time to sell your home! I'm not kidding. While some say that selling a home during the blossoming months of spring is best, this isn't necessarily true.
There are some really great reasons to list your home on the market—and keep it there—throughout the dead of winter.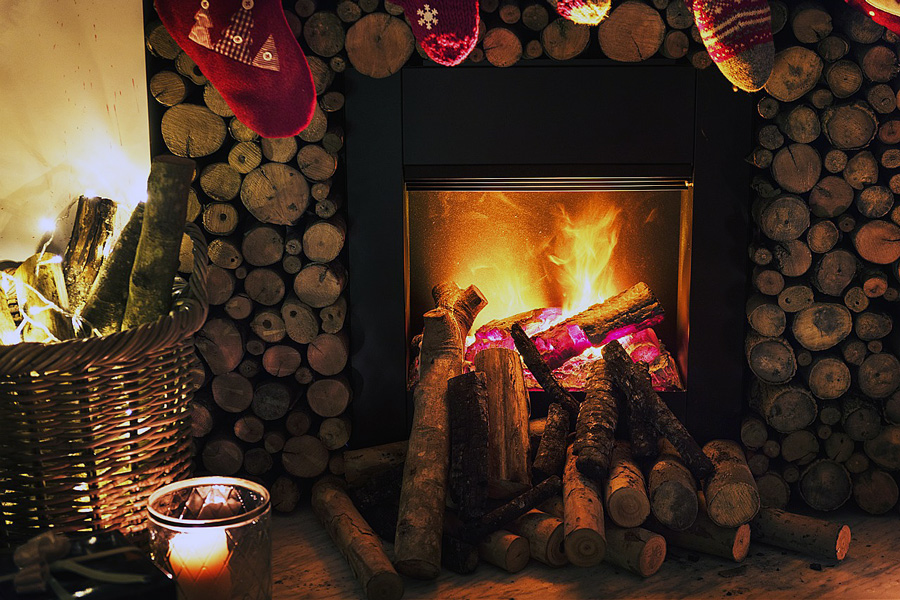 Five reasons why you should sell your home this winter
Less competition
Fewer sellers put their home on the market throughout the winter months. This gives your home a better chance of standing out.
It's better to be the only house for sale on the block, rather than one of five.
Motivated buyers
It takes motivation to bundle up and look at houses when the weather gets cold and dark. It also takes great motivation to pack and move through snow and freezing temperatures.
Home buyers looking at this time of year most likely have a reason. Work with your agent to target buyers that are on a deadline, such as military and RCMP personnel transferring to the Comox Valley. January is the month when many companies do corporate relocations.
Loans can be processed quickly
With a smaller housing inventory over the winter season, lenders are less busy. When your buyer is ready to go, they can get their financing ready to go that much faster and everyone can enjoy a quick closing.
Modern home buying
Seasonal marketing has seen better days. With the majority of homebuyers starting their search online, listing your home during optimal seasons—like spring—is no longer necessary.
Home sellers who adapt the use of modern technology and savvy marketing will put themselves at a significant advantage over selling competition all year long.
Less curb appeal needed
Selling a home during the winter months means less yardwork. There is no need to haul mulch, trim hedges, or mow your lawn each week. Simply keep your walkways and driveway shoveled and free from ice.
-----------------------------------
Ready to list your home?
With almost two decades of experience successfully selling homes in the Comox Valley, I know what I'm doing.
Call me directly at 250-702-0464. I look forward to braving the elements for you!