5 things you should not let hired movers touch
January 8, 2018 Melissa Berrigan
---
Items to avoid having a moving company pack for you
Whether you are moving across town or half-way across the country, moving is a big deal.
If you've decided to forego the Do-It-Yourself move and hire a full-service moving company, it's easy to believe that you can leave every last possession for the professionals to pack up and move. While that sounds great, it is far from the truth.
Moving companies will have a list of items that they will not move, so be sure to find out what they are before moving day. As a general rule of thumb, here are items that should never be packed up and moved by anyone other than yourself. Or not moved at all.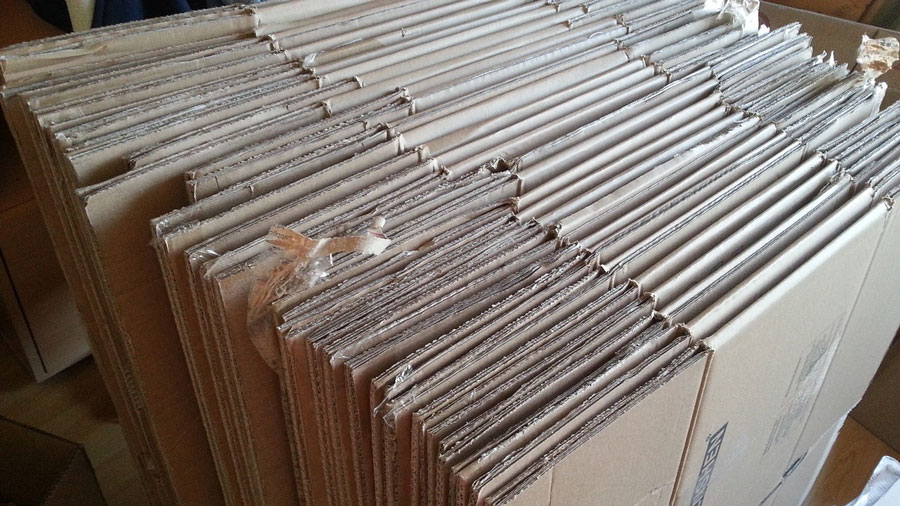 Items that should not be packed and transported by a moving company
Fragile, sentimental, and valuable items
Whether it's an antique collection of snow globes or generations of family photos, any item with serious sentimental value should not be put in the back of a moving truck.
Valuable items (expensive art work, jewelry, pets, etc.), personal paperwork (birth certificates, bank documents, passports, etc.), and technological devices (computers, hard drives, phones, etc.) should always move with you. These items should be stored safely, clearly marked, and packed and moved only by you.
No matter what the item is, if you don't want another person to see or touch it, then you shouldn't leave it for anyone else to pack and move.
Perishables, trash, and unused items
Trash and perishables can leak and spoil items around them. I doubt you'd like your furniture and bedding to enter your new home smelling of garbage.
Be sure to get rid of all garbage items well ahead of the move. As for perishable food, it's a good idea to eat, toss, or move your perishable items yourself in a cooler.
If you've been living in your home for some time, you most likely own items that are broken or unused and collecting dust. Don't bother packing the dust collectors! Instead, donate unused items to a local charity. If you really want to keep broken items, fix them before moving! Otherwise, you should dispose of them as well. Getting rid of these items will save you space in both the moving truck and your new home.
Hazardous Materials
There will be a list of hazardous substances that movers will not touch. Most likely, movers will not handle household cleaning products, anything potentially explosive, or weapons.
If it's flammable or corrosive, you definitely need to handle that yourself. If you are making a short move across town, it's feasible to move dangerous products at your own risk. If your new home is a province or two away, it's best to dispose of hazardous materials safely or give them to a friend or family member living nearby.
Alcohol
Alcohol is flammable. Sadly, you will either have to dump it, give it away, or drink it all before you move (hello going-away party!).
Toiletries and medicine
Whatever clutters your medicine cabinet, should be kept handy. No matter how far you're moving, your stuff will not be completely unpacked and put-away within a week. You will most likely need some of your medicine—even if it's just an Advil—before you get settled. Don't let your medicine get lost in one of thirty boxes labeled "Kitchen".
The same goes for your toothpaste, facewash, and toilet paper. You will need hygiene necessities immediately, so pack them in a clearly labelled box and be sure to move them yourself.
--------------------------
If there are items that you don't feel comfortable having a mover move, move them yourself! Your belongings are yours, so it's up to you to decide what's best.
Communicating with the moving company is important, and your movers will be happy to let you know what they will and will not move on your behalf.
Don't take risks with your possessions. Follow the list above, clearly label fragile items that are being moved, and don't hesitate to supervise the movers loading your items into the back of the moving truck.