Home improvements that return at resale
February 15, 2018 Melissa Berrigan
---
Five ways to increase the value of your home without much effort
Many home sellers put way too much money and effort into fixing up their homes before they list it to sell. Some home improvements end up costing more than they are worth, while others gain a return on investment. Contrary to popular belief, the most valuable home improvements are often the unglamourous ones.
Before you decide to tackle any major repairs and renovations, it's important to discuss them with your listing agent and weigh the cost of improvements against conditions in your local market. If an upgrade isn't going to make a difference in the sale of your home, it's not worth tackling.
Here are a few home improvements that can help you increase the value of your home when it comes time to sell.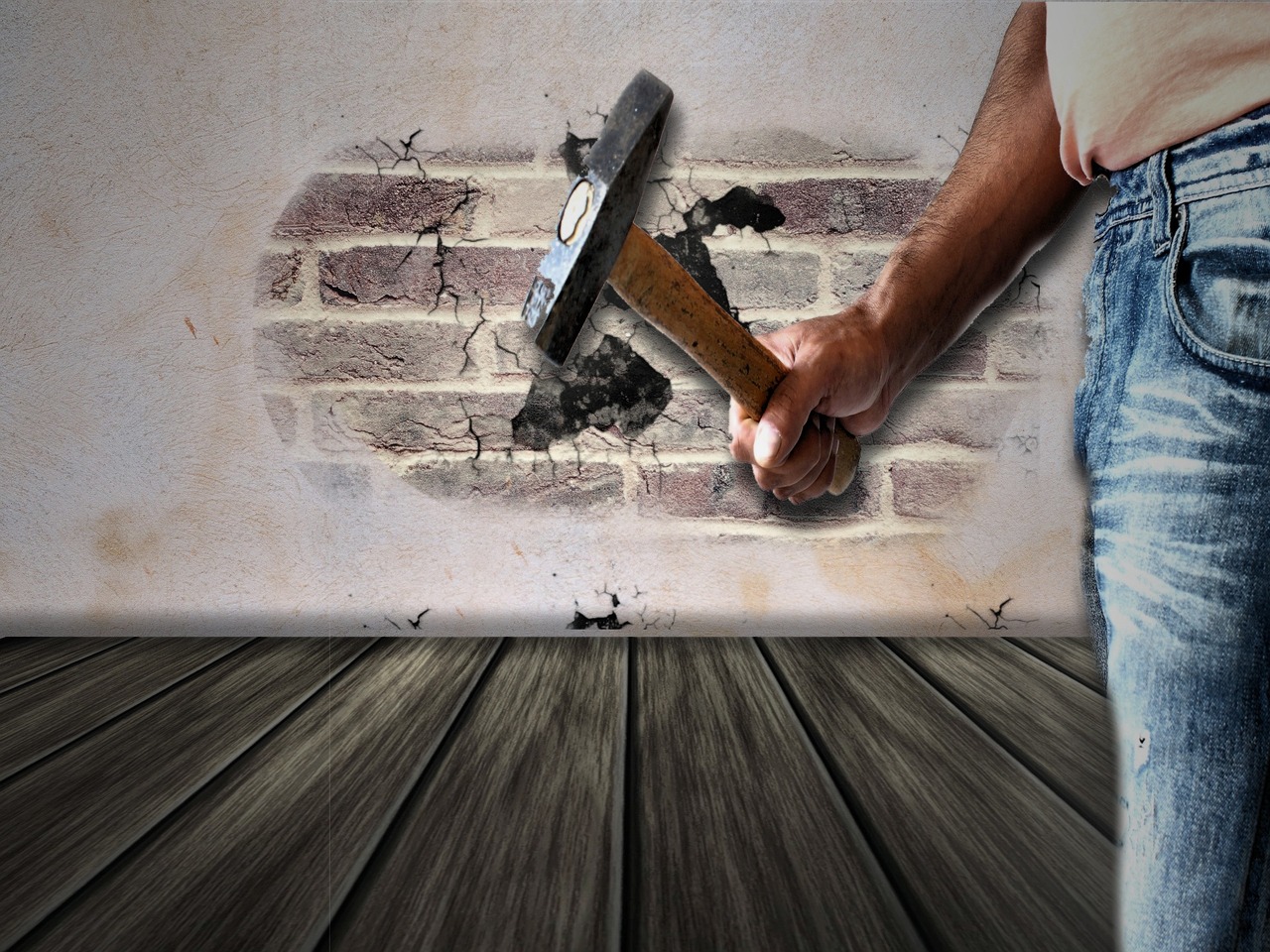 Replace doors
A good looking, secure entry door goes a long way when it comes time to sell your home. The same goes for replacing an outdated garage door with a new one (tracks too). These are effective remodeling projects that won't cost much time or money, and will help to increase your exterior's wow factor.
Consider curb appeal
Leave a solid first impression by giving your front yard some attention. Ensure the lawn, hedges, and raised beds are trimmed and tidy. It's a smart idea to power wash the siding, driveway, and walkways; paint the front door if you're not replacing it; clean the gutters; and install updated light fixtures and hardware—including the address.
Clean + Declutter
Cleanliness goes a long way when selling a home. You can significantly repair the general appearance of your home by keeping it clean, and getting rid of garbage and unnecessary clutter.
For a small investment, hire a professional cleaning service to give your home a thorough scrub. Once your home is squeaky clean, it's much easier to keep it tidy between showings.
Brush on paint
One of the easiest, most cost effective improvements is paint. A freshly painted room looks clean and updated. It's important to note that neutral colours will appeal to the majority of homebuyers.
Modify kitchen + bathroom
It's true that kitchens and bathrooms sell homes, but they won't double your investment. Minor remodels that ensure your kitchen and bathrooms are both functional and aesthetically pleasing are the best way to go without breaking the bank.
Amazing upgrades can be done for minimal cost using materials that look expensive, but are affordable. Keep in mind that tastes vary from homebuyer to homebuyer, so staying neutral is always your best bet.
In the kitchen, look at replacing a stained sink and backsplash, patching paint chips, replacing damaged countertops, and adding modern hardware to cupboards. If you have the budget, swapping outdated appliances for new ones can help impress buyers.
For the bathroom, small changes like a new tub, toilet, or vanity, and updated lighting fixtures will add excitement. It's a good idea to clean and re-grout dingy tiles and refresh the paint with a neutral tone.
---------------------------------
If you're contemplating home improvements before listing your home, invite a Realtor over!
An experienced real estate agent will be able to compare your home to others in the area, and offer solid advice about which repairs and renovations are necessary—and those that aren't.
I'm more than happy to answer any questions that you may have about getting your home ready to sell.
You can reach me directly at 250-792-0464, or at the office by calling 250-334-3124