Successfully relocate with your pet
February 15, 2018 Melissa Berrigan
---
Tips to safely move animals from one home to the next
Moving is a stressful time for both you and your pet. Pets can easily become anxious when there is unexpected activity in their home, and when they are introduced to a new environment.
While there isn't one solution that fits all type pf pets, here are some moving tips that should help make the transition from one house to the next much easier on your beloved family member.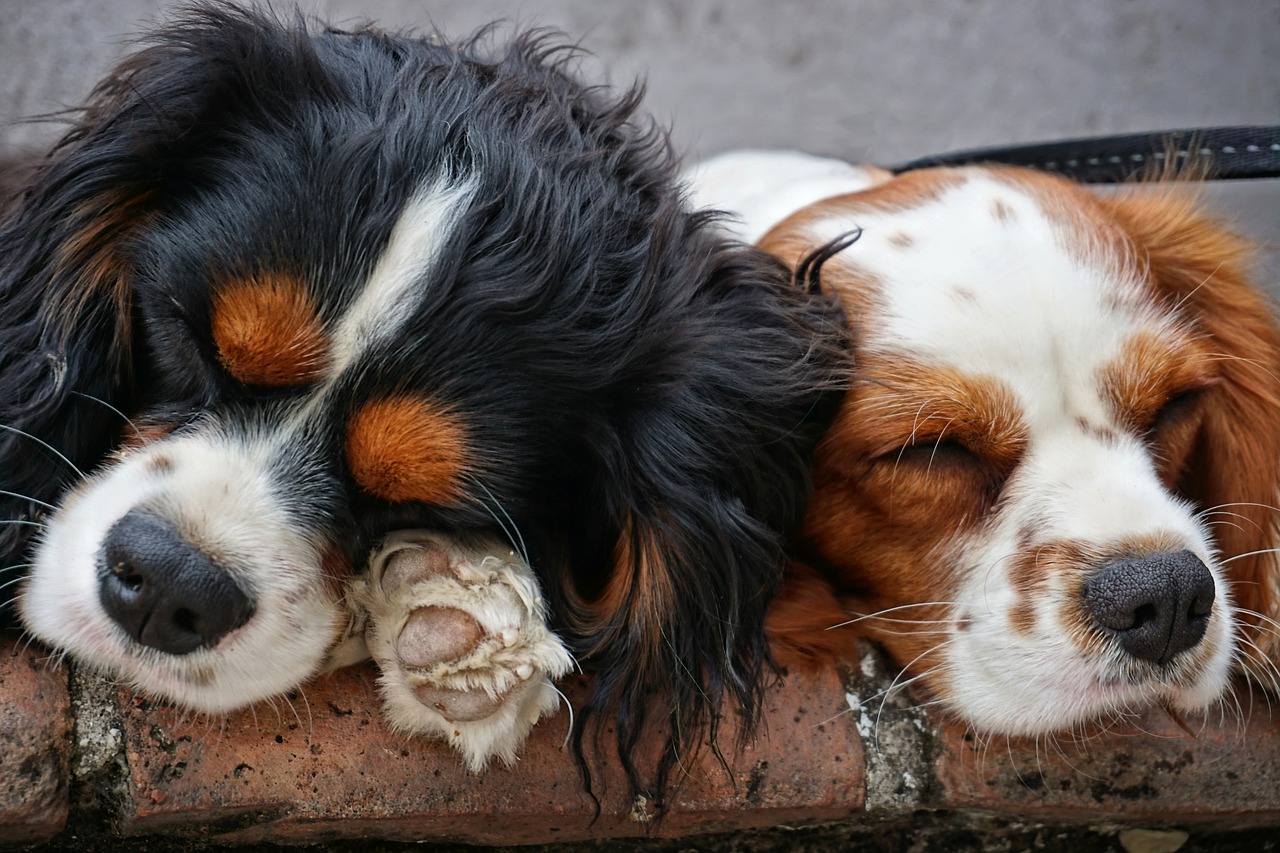 Prepare an overnight bag
Prepare an easily-accessible bag that has enough food, toys, and grooming tools to sustain your pet and keep them comfortable during the first few days of unpacking.
If you're moving a good distance, your pet will need a lot of stuff when travelling to your new home. Ensure that you have enough food, treats, and water for the whole trip. Include food and water dishes, as well as any medication and toys.
Keep your pet away from the action
During the move itself, the best way to reduce stress on your pet is to keep them away from all the action. If you don't want to leave them with a friend or in a kennel for the day (which is highly recommended), remove them from all the commotion and provide a quiet space. This could mean emptying a bedroom on another floor and closing the door, or putting them in their carrier in the garage or your vehicle.
Keep their routine as normal as possible and check in on them regularly. Having some sense of normalcy during the move will help them manage the changes.
Move your pet with you
Move your pet with you. Cats and small dogs can be transported in a carrier secured by a seatbelt in the backseat. Larger dogs can be moved in a carrier in the back of your vehicle. Be sure that you have a collar on your pet while travelling, as well as a harness for a pet that is fidgety.
Don't let your pet loose until settled
It's important to keep your pet contained in a kennel, cage, or by leash until they are safely inside your new home. Even if they are usually well-behaved or docile, your pet can act-out or runaway if they feel uneasy and stressed.
Your animal will need a few days to adjust to their new home, so try your best to move your house before you move your pet. It's a good idea to set up as much as you can before introducing the animal to their new home. Confine them to a section of the house while they slowly adjust to their surroundings, introduce familiar objects like toys or blankets as soon as possible, and give them plenty of attention.
Update your pet's information
Make sure that you update tags and microchip information to reflect the new address and phone number.
If you're moving out of town or across the province, it's important to contact your veterinarian to get copies of your pet's records and any prescription medications needed. They may also be able to suggest a vet in your new location.