Yes, millennials are homeowners!
April 20, 2018 Melissa Berrigan
---
How people are owning homes in their twenties and thirties
Buying a home is a big decision, but it is one worth considering at any age. In Canada, the average age for first time homeowners has consistently hovered around 36. But, times are changing!
According to a poll done by the Bank of Montreal (BMO) last year, the average age has dropped to 30. This shows that people between the ages of 20 and 34—Millennials—are getting very active in the housing market.
If you are a Millennial and want to own your first property, read on to learn more about where you should start and how to prepare for homeownership.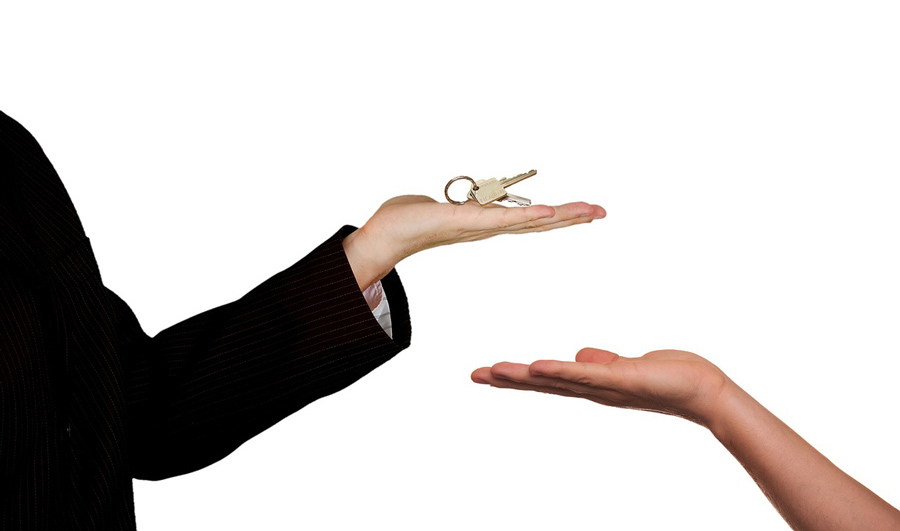 5 tips that make it possible for Millennials to buy a home
Get aggressive with savings
If you are serious about owning a home, it's time to get aggressive with saving for a down payment. This is especially true if you don't have a large nest egg, a generous monetary gift, or any savings at all.
Saving money can be tough, but there are many ways to trim your budget if you're motivated by homeownership.
These tips will help you power save your way to a down payment.
Build credit
If you're young and fresh out of college or university, you may have zero to low credit. Now is the time to look seriously at building some.
Ensure that you pay your rent and bills on time, and look into applying for a low-interest credit card that you can pay off every month. Not holding a balance is an important factor in having an excellent (high) credit score.
If you have established credit, review your credit score to see where it's at. The higher your score is, the better chance you have of qualifying for a home loan.
Get pre-approved
You can't start looking for a home without knowing what you can afford. It's great to dream, but now is the time to be realistic and work with what you have.
Start talking to banks and mortgage brokers to see where you stand. Be prepared to provide them with proof of your monthly income, your total monthly debt payments, and your credit history. Don't be shy to ask plenty of questions and shop around for the best lender!
You can also plug your financial information into an online mortgage calculator and play with numbers to see how your monthly payment is affected by interest rates and down payment amounts.
Do research
Research as many down payment assistance and grant programs that you can find and qualify for. Look into federal and provincial programs available for first time home buyers, talk to a mortgage broker, and (as mentioned above) call more than one bank for rates and terms.
When it comes to owning a home, due diligence is essential before and during the hunt for a home. Just as important as knowing what you can afford to spend, is knowing where you want to live.
Get familiar with your preferred neighbourhood(s) at various times of the day, and be open to housing options. You may need to consider a condo or duplex to be able to live in your favourite area. Once you find a property that you want, start digging into its history and ask plenty of questions. Realtors on either side of the process will be willing to help you learn as much as possible, and can offer solid advice.
Homeownership is much more permanent than renting when you are fixed into a 25-year mortgage. It's important to make sure that you really do love where you live.
Buy what's affordable
This is good advice for any purchase, but it's very true when it comes to buying a home. If you have a low salary, large student debt and other variables (like food and transportation) in your budget, it's important to buy a home that you can afford—comfortably.
Consider mortgage payments, taxes, fees, insurance, and maintenance into your monthly budget. There are a number of online budget calculators that will help you figure out where you stand and what you can afford.
Remember that the amount you are approved for is just a number. You don't need to spend the entire sum!
Starting small is a great way to dip your toes in the housing market. You could also team up with friends or family to buy a shared property, and secure a long-term investment.
~
Owning a home is an exciting investment, but one that can be overwhelming. Preparation helps ease the expense and the stress, and will have you settling into your home in no time.
As a seasoned Comox Valley Realtor, I am more than happy to offer advice to first time homebuyers.
You can reach me directly at 250-792-0464, or through my office at 250-334-3124