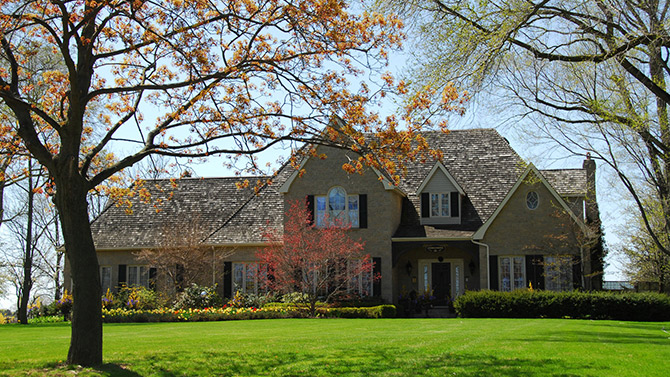 Buying a home is always an exciting time! Comox Valley, Cumberland or Courtenay BC areas
Whether you're looking for residential, commercial, income potential, recreational, acreage or hobby farm in or around the Cumberland, Comox Valley and Courtenay BC areas, I can help!
I can show you all the latest listings in your price range and preferred neighbourhoods, as well as any that haven't hit the market yet.
Home Buyer Resources, Articles and Videos
Get a local Comox Valley Real Estate expert working on your next property search




As your local Comox Valley Real real estate agent, I ensure that I will do two important things for you:
1) Help you buy a home that matches your requirements and needs
2) Make the process as simple and easy as possible for you and your family
I take the time to learn what you really want in a home. I look at your needs and desires, and help you determine the price range within which you should shop. Then I show you properties that meet that criteria – including new listings the moment they come on the market. As your agent, I look out for your best interests. When you find a home you want, I'll prepare and present the offer, and negotiate skillfully on your behalf, so you get that property at the lowest price possible. Once you've found a place that catches your eye, we'll look at comparable properties in the area to help determine a purchase offer. Then we'll negotiate on your behalf with the seller to make sure you get the most favorable terms. It's our job to look after your best interests, and we will do so at no cost to you as a buyer.