Schools and kids' programs in the Comox Valley
September 26, 2016 Melissa Berrigan
---
Keeping your children busy and happy in your new community!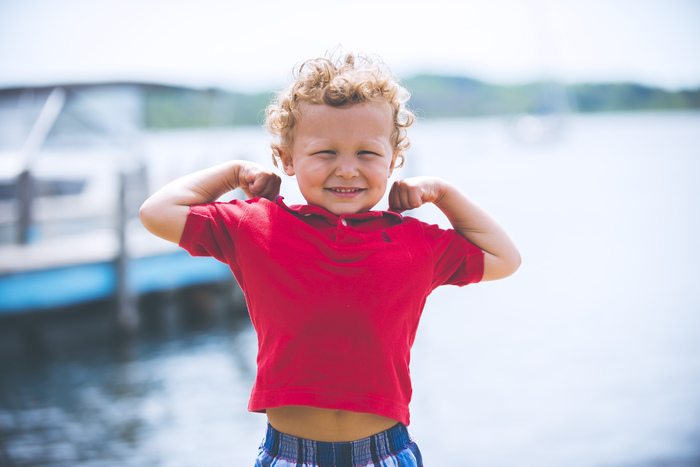 Moving to a new community always presents some challenges, and when you have children it can be even more difficult. Having helped scores of families move in and out of the Comox Valley over the past dozen years, I know there are numerous questions that can – and will – arise.
Where and what are the community recreation facilities? How close is the local school and what about busing? Does this district offer special programs, such as French Immersion and distance education? Where can I find reliable childcare?
Fortunately, the Comox Valley has a multitude of great educational and recreational resources and programs available for children of all ages. Following is some general information about some of the local programs and organizations that serve the Valley's younger generation.
Public and private schools in the Comox Valley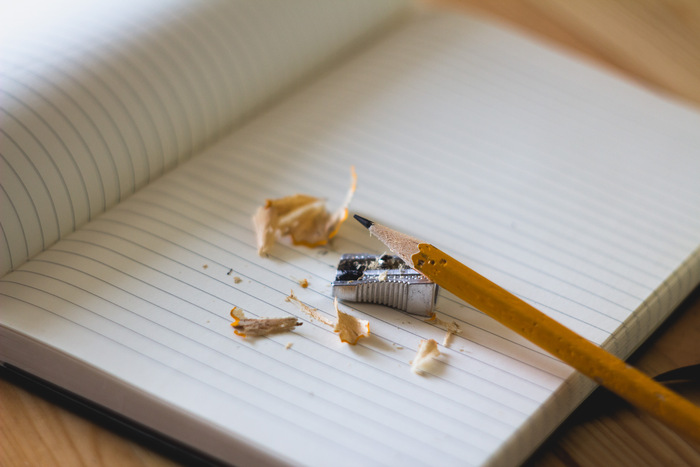 The local public education schools are part of School District 71. The district's comprehensive website includes information on district protocols, such as busing, contacts and registration. There are links to the individual school websites, as well as the elementary and secondary catchment areas. The website also highlights the district's various specialized programs, such as French Immersion and Aboriginal programs, the Fine Arts Academy, Distance Education and Career programs, among others.
Within the region, there are also a number of private school options including, Saltwater Waldorf School, Beachcombers Academy, Comox Valley Christian School (Phil & Jennie Gaglardi Academy), and L'ecole Au-coeur-de-l'ile.
Comox Valley French Immersion:École Puntledge Park, École Robb Road and L'École Au-coeur-d-l'ile all offer elementary-level French immersion programs in the Comox Valley. L'École Au-coeur-d-l'ile and Marc Isfeld Secondary School offer secondary-level French immersion programs in the Comox Valley.
Local resources for parents of Comox Valley pre-schoolers
If your children aren't yet school aged (or are still in the planning stage, so to speak), you'll want to make the valleychild.ca website a favourite. Listing services and events for families with kids six and under, it provides valuable local resources and links. From health and development resources to childcare options to activity suggestions, this site has you and your young family covered.
Comox Valley recreation options for toddlers to teens
Whether you're moving to Comox, Cumberland, Courtenay or farther afield in the Valley, there are always tonnes of recreational opportunities, no matter what your kids' ages or interests. Want to get physical? Click on these links to find out more about some of the activities happening in the Valley: Mt. Washington Alpine Resort, Lewis Centre, CV Aquatic Centre, CV Sports Centre (ice arenas and pool), the Comox Community Centre and Active Comox Valley.
Think your children are more in the mood for some arts and culture? Comox Valley Art Gallery and Courtenay and District Museum run programs for children and youth throughout the year, so be sure to keep tabs on their calendars. And don't forget about all the festivals that happen throughout the year.
I hope you'll find that living in the Valley means never having to hear, "I'm bored . . ."
I've been helping families make the Comox Valley home since 2004. Let me help you and your kids make a smooth transition to Valley living. Call me at 250-792-0464 or email melissa@melissaberrigan.ca. And feel free to check out my website or Facebook page!