What to look for in a Realtor
May 15, 2017 Melissa Berrigan
---
6 things to look for when shopping around for a real estate agent
When buying and selling a home, it's important to find someone who's got your back—and your front! The market is flooded with mediocre agents wanting nothing more than to make money for themselves. You want someone who stands above the rest; someone that you trust; and someone that goes the extra kilometre.
Working with a top quality Realtor will help you succeed. Here are six qualities that you should look for when it's time to find a Comox Valley real estate agent.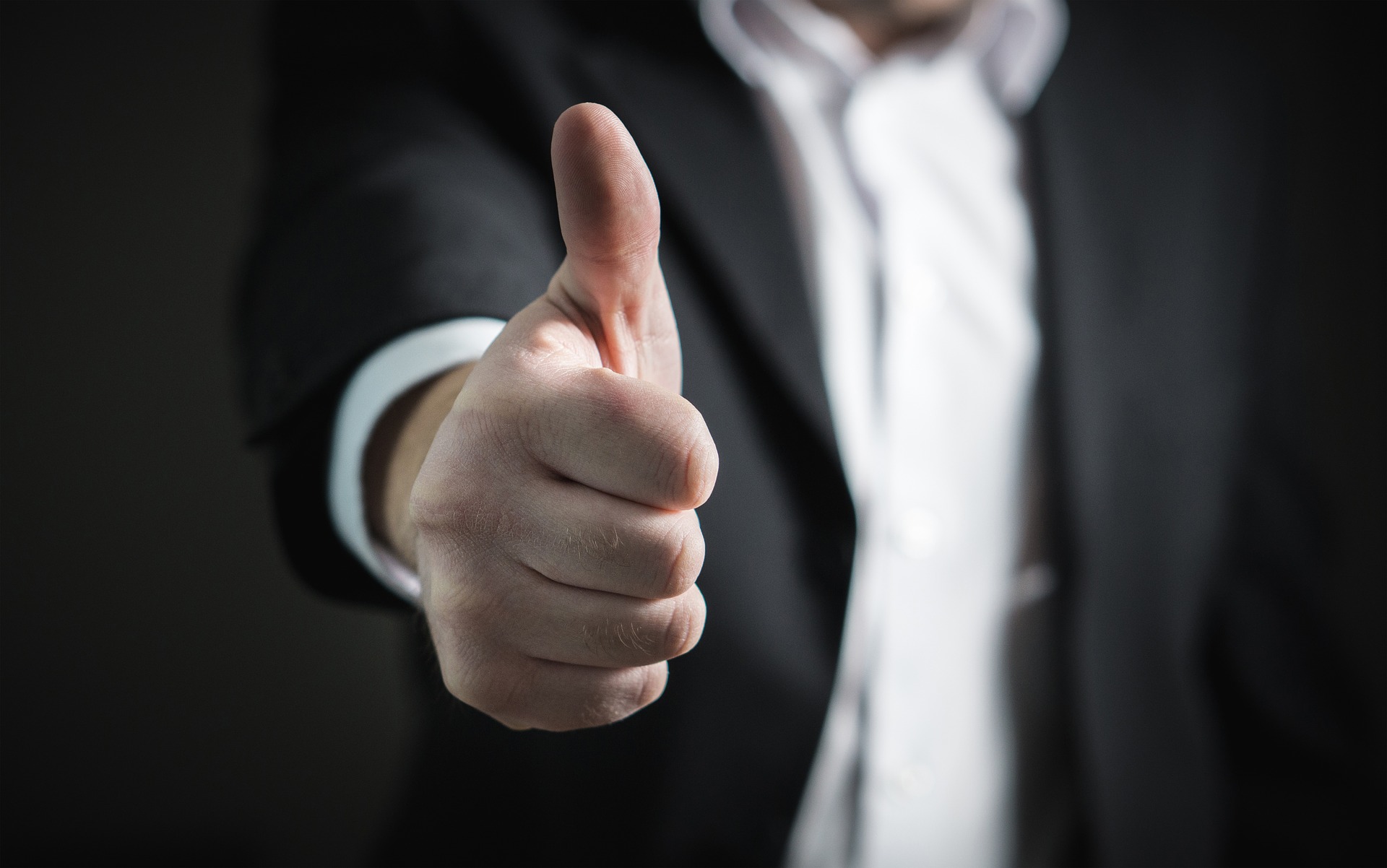 Your agent should be licensed.
You want an agent who is licensed to buy and sell properties. This might seem like a no brainer, but make sure that the agent working for you has the right qualifications and a solid reputation. When asked, they should be able to supply you with a list of positive references from past clients.
Your agent should be personable.
If you can't stand your Realtor, it will be a challenge to work together. It's important to find someone that you like, and someone who is confident, honest, and professional.
Your agent should work hard.
Buying and selling a home is an important financial transaction. A good agent will be tenacious and tireless. Working with you will be their priority—nothing more.
Your agent should communicate.
It's going to be a long and difficult road if your agent can't communicate effectively with you. You want a Realtor who listens, reads your needs, and stays in touch.
Your agent should know the market.
You want an agent with recent experience in your area. They should be familiar with local conditions, amenities, and building codes. They should have connections and be willing to work with other professionals as needed.
Your agent should use technology.
Since most of today's real estate transactions start online, it's important to work with someone who understands the latest technology and uses it effectively. When it comes to marketing your home, your Realtor should be innovative and aggressive.
Use me as your Realtor!
I've been working hard to help clients buy and sell homes since 2001. I'm intimate with the Comox Valley real estate market, work closely with other professionals, and make sure that you get the best value from your experience.
When you're ready to buy or sell, call me directly at 250-702-0464.
I look forward to working hard for you!