Real estate options for seniors in the Comox Valley
July 12, 2017 Melissa Berrigan
---
The Comox Valley is a great place for anyone 55-plus to call home
When it comes to real estate during retirement years, it's all about downsizing, amenities, active living, and a mild climate. Lucky for you, the Comox Valley can check off each one of those aspects, making it a fabulous place for anyone to call home.
The Comox Valley has a variety of housing options for those who are 55-plus. From small homes and adult-oriented developments with little or no care to assisted living complexes and anywhere in between, you have plenty of options to find a home that suits your situation—and ones that look to the future as well.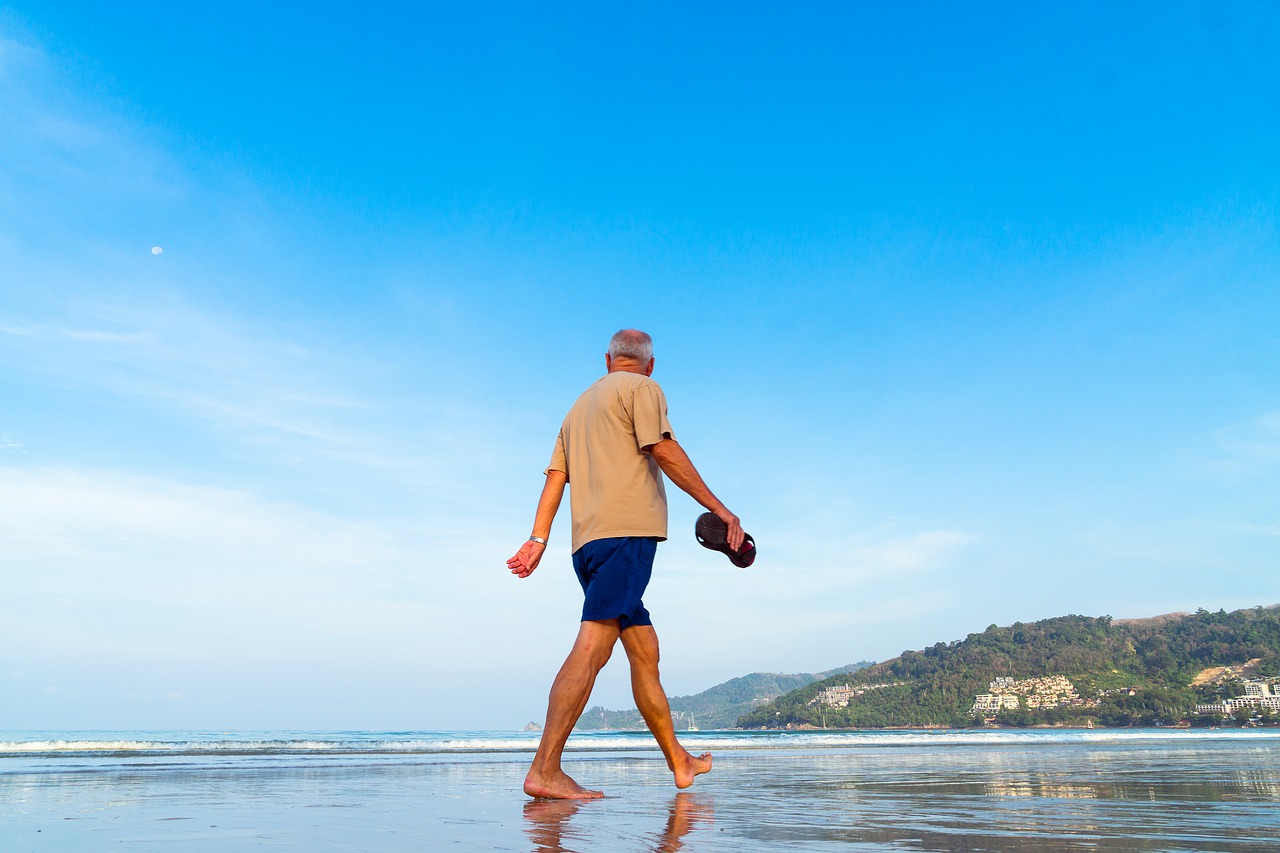 Broken down by community, here are some excellent housing possibilities for your current and future needs:
Retirement living in Courtenay
Courtenay is the largest of our three communities and has a wide variety of independent living options for those 55-plus.
Crown Isle Golf Community is a popular choice that is located on a beautiful 18-hole golf course. It is close to major shopping, coffee shops, North Island College, Comox Valley Aquatic Centre, parks, beaches, and the new hospital (coming this year).
Downtown Courtenay offers a mix of townhomes, patio home, condominiums, and apartment complexes, all located within close proximity to shopping, entertainment, health care, and the public library. Retirement concept residences that offer varying levels of assistance include: Comox Valley Seniors Village and Casa Loma, Glacier View Lodge, Abbeyfield House, and Cummings Home.
Retirement living in Comox
Comox is a popular seaside destination for seniors with condominiums, townhomes, and small single-family homes all located within walking distance of restaurants, coffee shops, the library, quaint shops, healthcare professionals, the marina, a golf course, and public transportation.
For those residents looking for assisted living and care homes, Comox is home to Berwick Comox Valley, Stevenson Place, and Quadra Gardens.
Retirement living in Cumberland
Although this historic village isn't specifically geared towards adult developments, there are wonderful single-family dwelling options from attached townhomes to small ranchers.
This vibrant community includes unique shops, restaurants, pubs, coffee shops, a post office, a bookstore, and the public library all within walking distance. There is convenient access to public transportation and endless outdoor opportunities from any front door.
For those looking for care, there is subsidized housing within the village for those who are 55-plus, as well as assisted living at Cumberland Lodge.
Working as a Realtor in the Comox Valley since 2001, I have the experience to help you find the perfect place to retire and call home. When you're ready to call the Comox Valley home—or make a move within our communities—I'm here for you.
You can reach me in the office at 250.334.3124 or directly at 250.792.0464.