Always work with a Realtor who has your back
October 23, 2017 Melissa Berrigan
---
That's why you should work with me!
The market is flooded with agents. But are they all top quality?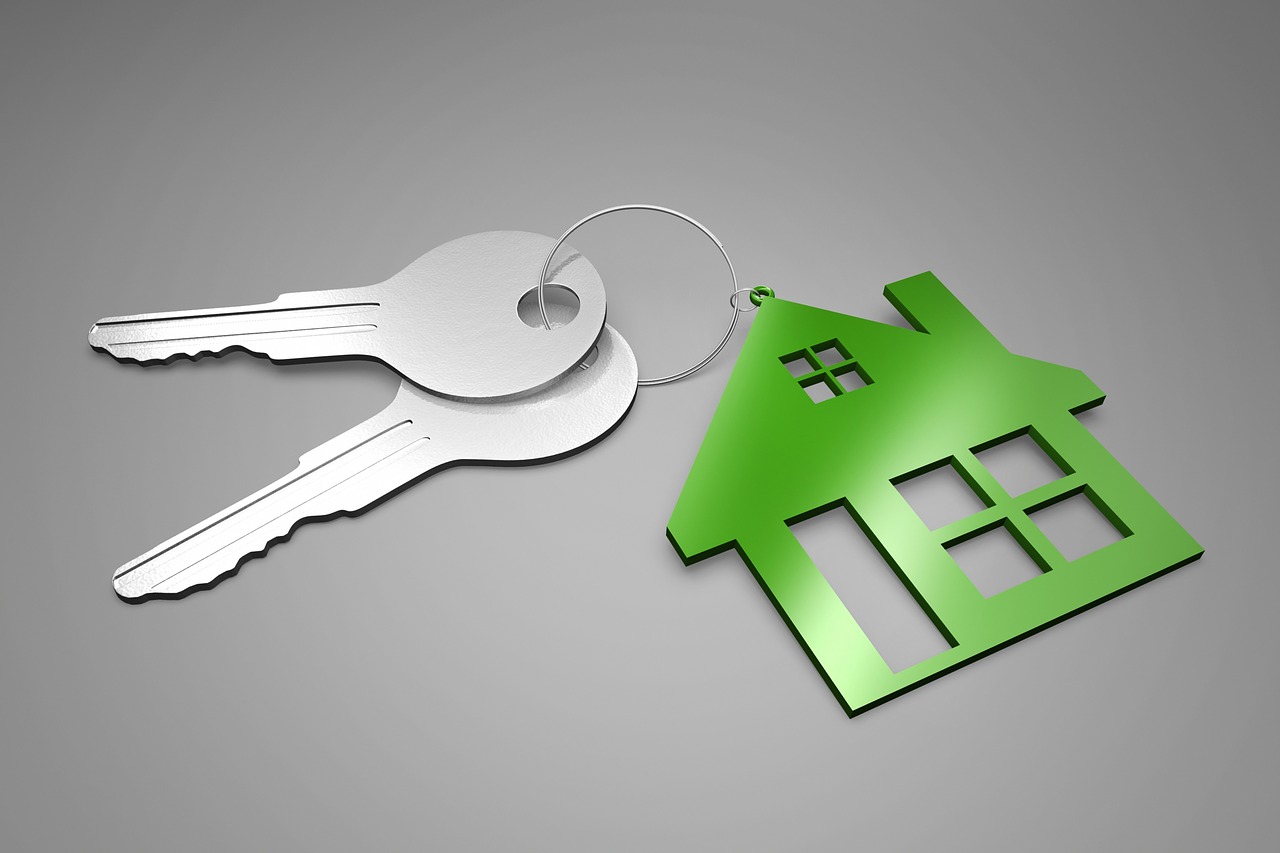 When buying and selling a home, it's important to work with someone you can trust; someone who works hard; and someone who stands out from the crowd.
It's no secret that I like my job. In fact, I've been working hard to help buyers and sellers every day since 2001. Over the past 16 years, I've become intimate with the ins and outs of the Comox Valley real estate market. I also work closely with other trusted professionals to ensure that my clients get the best real estate experience—each and every time.
I take pride in what I do, and I value every real estate transaction as if it's my first one. Throughout my career, I've checked on empty properties to make sure that the lights and heat are turned on (and off) for showings; driven three hours to pick up a deposit cheque; investigated education and recreation programs in the area for homebuyers; collected mail, aired out, and opened and closed blinds every day for out-of-town sellers; staged homes myself to save home owners a cost they couldn't afford; and more…
To find out more about me, click here to read my biography and click here to find out what clients have to say about me.
Whether you are looking to buy or sell, I know what I'm doing.
Call me directly at 250-702-0464. I look forward to working hard for you!