Are you ready for anything?
December 14, 2018 Melissa Berrigan
---
Homeowners should have an emergency fund
With homeownership comes great responsibility—great financial responsibility.
On top of mortgage payments, there is home insurance and all those essential monthly costs such as food, clothing, and transportation. Plus, don't forget the regular repairs and seasonal yard maintenance needed to keep your home well maintained all year long.
To avoid financial strain and stress, it's important to have a healthy homeowner's emergency fund that will help you afford any costs that come your way—like unexpected home repairs, appliance maintenance, increasing expenses, or the loss of employment.
Over the years, the time will come when you need to spend money on the roof, the furnace, the windows, the exterior... not mention any unexpected emergencies that come your way. Stuff happens, so it's important to be prepared. When it comes to saving up a cash cushion, a good rule of thumb to set aside three to five percent of your home's value on an annual basis.
When you do the math, it's a lot of money. Don't panic! It's a general rule of thumb, not an absolute. The target amount can easily be adjusted based on the age and condition of your home.
Any type of emergency savings will help you avoid having to turn to your credit line or a credit card. Here are three best practices that will assist you in the creation of a homeowner's emergency fund that works for your household.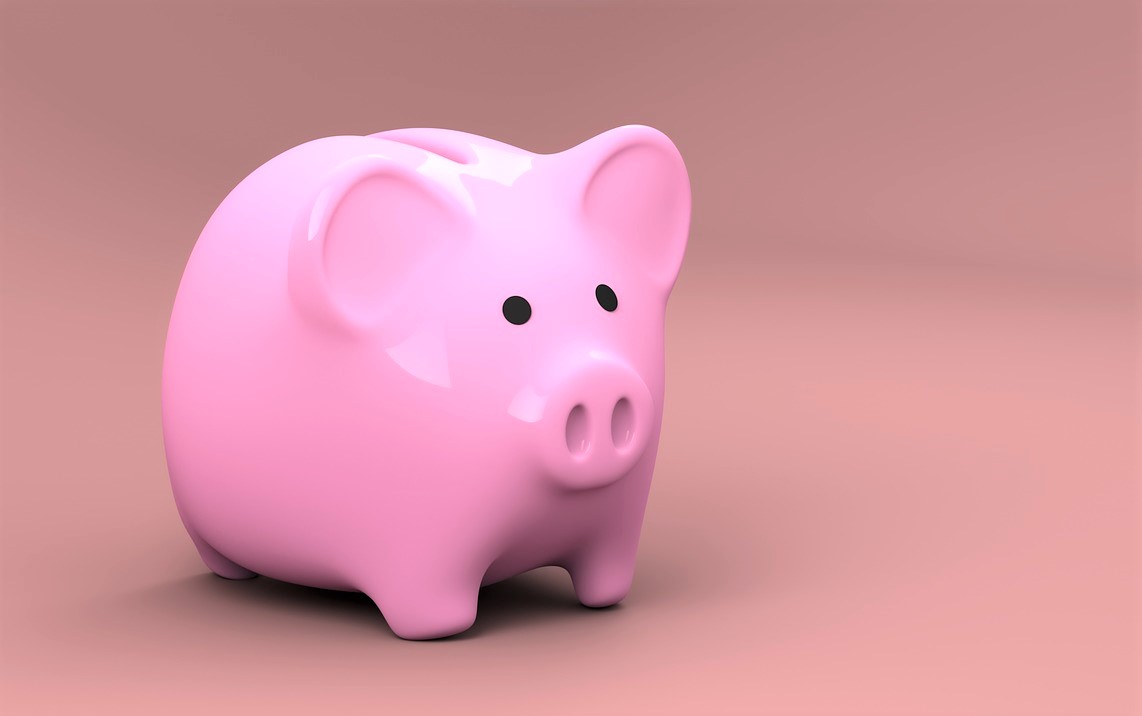 How to grow and maintain an emergency fund
Open a separate savings account
Shop around for a high-savings interest account with zero or low fees, and ensure that you take some precautionary measures to keep your money safe from yourself.
Your emergency funds should be kept separate from your everyday funds. Having a separate savings account builds a wall between the money you can touch, and the money you shouldn't touch. Go one step further and open an account at a different institution from the one you do your regular banking with. If you stick with the same financial institution, make sure that your emergency savings account isn't linked to your bank card.
Automate savings deposits
Once you have your savings account set up, the next step is to automate deposits so that they go directly into your savings account each month.
Scheduling automatic deposits avoids having to remember to transfer the money and the temptation to spend it. If you can't see the money sitting in your chequing account, you can't spend it!
Use the emergency fund only for emergencies
If you want the emergency fund to grow, it's important that you only use it for household emergencies. As time goes by, you will see a sizeable amount sitting in your savings account. Don't be tempted to spend the money on things that aren't emergencies.
Create separate savings for things like a new patio set, a big screen television, and vacations.
~
If you encounter an emergency while you're in the process of creating your emergency funds, it might be a good idea to have a low-interest credit card to cover the emergency without accruing a huge amount of interest-related debt. Keep the card in a safe spot—not your wallet—and designate for household emergencies only!