Juggling moving tasks?
January 15, 2019 Melissa Berrigan
---
These tips will keep you organized
When you're getting ready to move homes, there's much to get done and it isn't easy juggling all those tasks. Proper organization is the key to any successful move.
Keep reading if you'd like some tips on getting your home organized before, during, and after a move…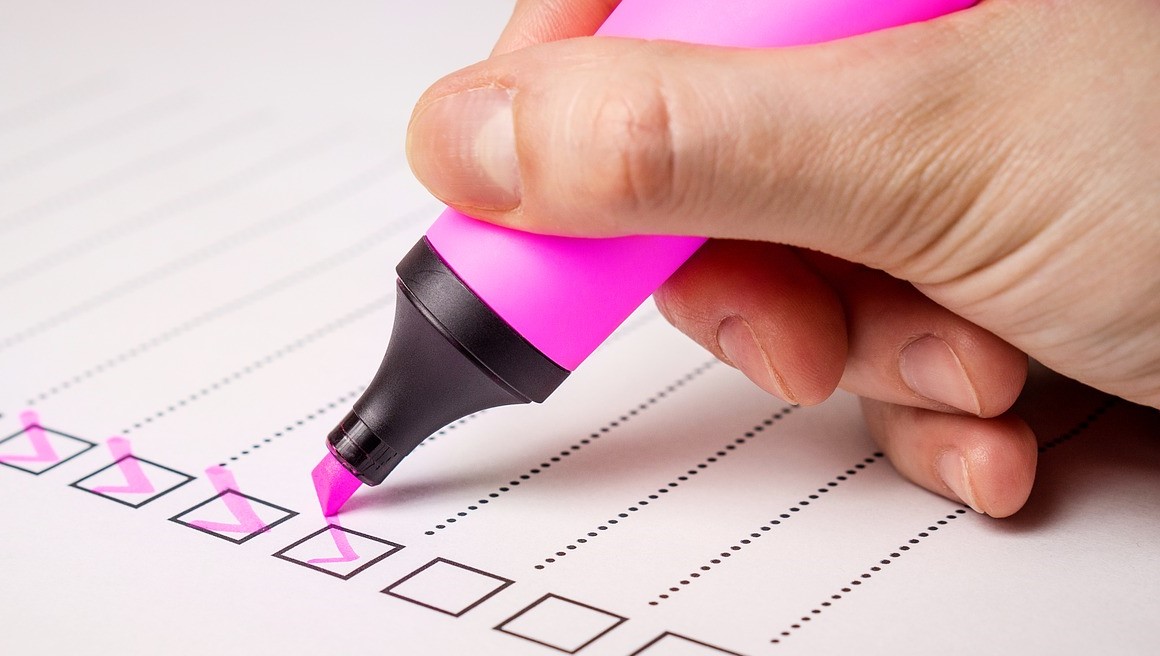 8 easy ways to stay organized when moving houses
Start early
Don't waste precious time thinking about packing. To avoid putting it off, start now!
Plan a packing strategy
Don't toss items into boxes all willy-nilly. Come up with planthat allows you to tackle your home room-by-room.
It's best to start with the areas in your home that are the hardest to pack—perhaps all those storage areas like the basement, the garage, the attic, and the guest room.
When going through your items, give them a good overhaul and dispose of things you don't need. Decide what can be donated and what goes in the trash—and act on it!
Get the right supplies
Proper packing materials are essential for a successful packing experience. Get enough moving boxes (all sizes), packing paper, bubble wrap, Sharpies, and packing tape before you start.
Create a moving binder
Create and maintain a master moving binder. It will make it easy to keep track of all moving contracts and receipts, and consolidate all moving tasks into one easy-to-find place.
Items that can be kept inside your moving binder include: checklists, receipts, utility contact information, medical records, school records, financial documents, passports, moving company paperwork, and more.
Print customized checklists
Moving to a new home involves many parts. From dealing with logistics to handling financial obligations, there are numerous details to keep track of during a move.
The solution to staying on top of what you need to do and when you need to do it, is to create a comprehensive moving checklist. Having this list of to-dos will make it possible to manage everything in an organized and timely manner.
Label moving boxes
Label every box clearly. With so many cardboard boxes that look the same, it's easy to lose track of what's inside each one unless you clearly identity what's inside. Be sure to include the room the items belong in to help you unpack on the other side.
You can even take this one step further and colour code your boxes. Yes, you can!
Make a list of contents
As you pack boxes, make a list of what each box contains. This helps keep track of each item and will be helpful when you need to locate them on the other end.
One way is to number all boxes and write itemized lists for each corresponding numbered box. Another way is to utilize that colour coding mentioned above! You could also tape an itemized list to the outside of each box.
Use a free moving app
Technology helps with so many things. Why not moving?
There are a number of moving apps that will help you introduce order and structure into your move. From locating a reputable moving company to helping you inventory your possessions with a detailed moving checklist, you'll be packed and ready to move in no time!
~
To get you settled on the first night in your new home, it's important to have an overnight bag for every family member. This should include medications, toiletries, pajamas, an extra set of clothes, charge cords, ID and any other important documents.
It's also a good idea to pack a box of essentials that includes baby necessities, paper towels, toilet paper, trash bags, a tool kit, pet essentials, snacks, and bottled water. Don't forget the moving binder!!!